All Tickets are SOLD OUT!
Thank you so much for an amazing season!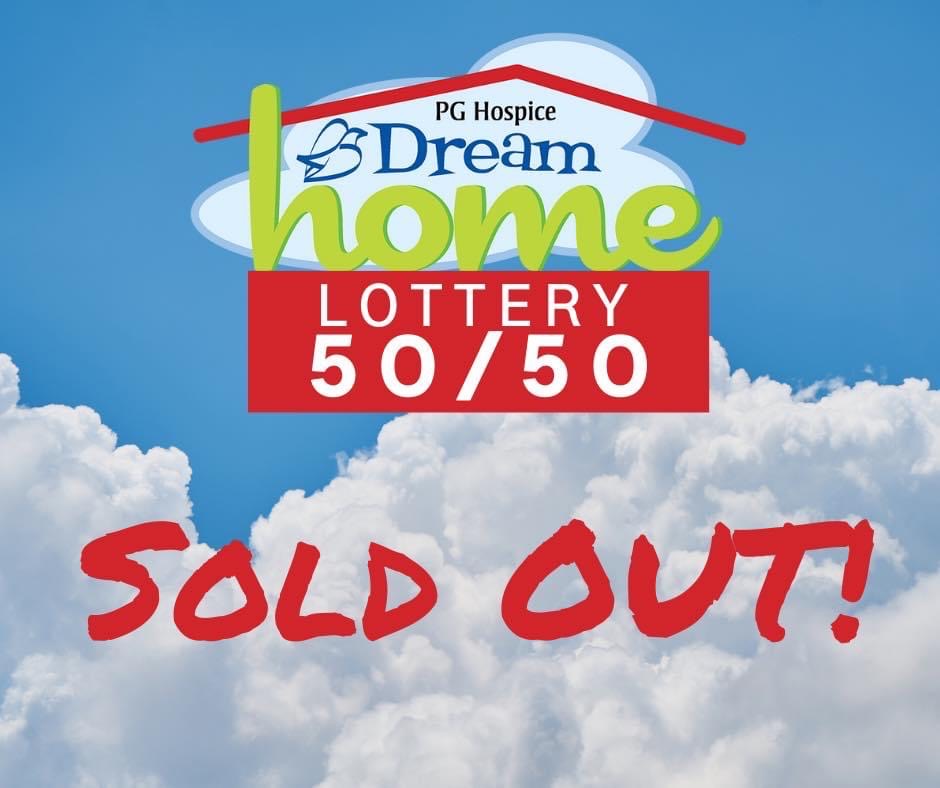 All Dream Home Tickets are entered to win the 3,470 sq. ft. Dream Home located at 4047 Brink Drive in Prince George, BC. Only 11,999 Dream Home tickets are being sold. Value of the home is appraised at $775,000.00 and comes with 5 appliances valued at $6,720.00 and furniture* valued at $29,052.00 for a grand prize value of $810,786.00!
*Does not include baby room, linens, TVs, and decoration.
The Grand Prize Draw for the Dream Home is DECEMBER 17, 2021.
This year we are offering TWO 50/50 Draws! Each 50/50 Draw is for a separate pot up to $150,000. Only 12,000 50/50 tickets are being sold for each 50/50 Draw. 50/50 prizes are up to $150,000 depending on the number of tickets sold. The First 50/50 Prize Draw will be drawn SEPTEMBER 17, 2021 and the Second 50/50 Prize Draw will be drawn DECEMBER 17, 2021.
IMPORTANT: Dream Home Lottery tickets may be sold and purchased only in British Columbia. Ticket purchasers must be 19 years of age or older.
In Person Ticket Sales Locations
PGHS Solace Center
1506 Ferry Ave
Monday – Friday
8am to 4pm
PGHS Dream Home
4047 Brink Drive
Monday – Sunday
11am to 6pm
Canadian Tire
5008 Domano Blvd
Thursday – Sunday
12pm to 5pm
Order by Phone
Call 1-866-419-7604
24 Hours a Day